It's All About Big Tits And Ass!
August 08, 2013 - Black Angelika - Rating: 9.42 - Runtime: 40 mins
Scene info for: It's All About Big Tits And Ass!
Scene Description:
Get the lube ready fellaz! Black Angelica is gonna make your dick stand really tall guys believe me! This girl has the perfect fucking body. She is unbelievably sexy with an ass and tits to die for. Black Angelica sucks a dick with so much elegance it's way too sexy and I guarantee you will not be able to make it to the sex scene if you don't fast forward this! I GUARANTEE IT!
Girls in this scene:
Black Angelika
Tags in this scene:
Pornstar, Latina, Brunette, Enhanced Tits, Blowjob, Cumshot, Facial, Handjob, Hardcore, Big Ass
More Big Tits Round Asses Videos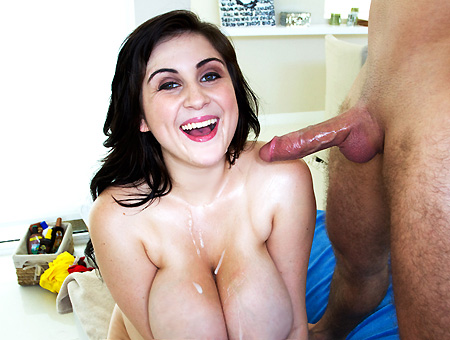 Runtime: 29 mins - June 09, 2011 - Rating: 8.99
So today we have Beverly Paige, man this girls tits are huge, 34 double F, just when I thought last weeks tits were...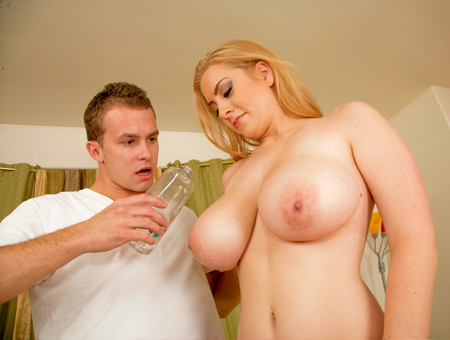 Runtime: 38 mins - July 02, 2009 - Rating: 9.15
Today I present to you huge fucking tits, and the hottie responsible is Kali West. She is so dam sexy, tall curvy...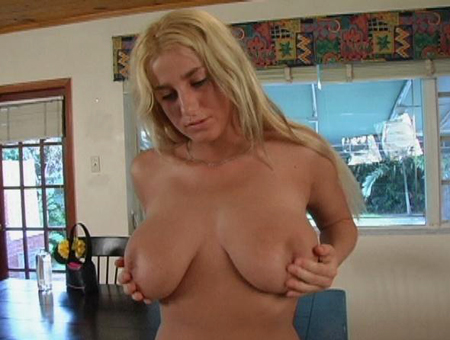 Runtime: 25 mins - August 26, 2004 - Rating: 9.25
Anna has big perky tits and a plump ass to go with it . She comes over the house to get fucked all over the place .